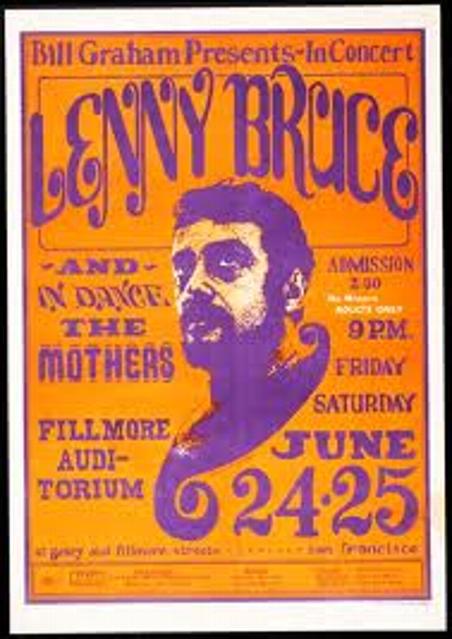 PARKS WAS A PALL BEARER FOR LENNY BRUCE
Here's a brief bio provided by imdb.
Date of Birth
24 April

1940

,

Corona, California, USA
Birth Name
Harry Samuel Parks
Height
6' (1.83 m)
Spouse
Trivia
Lived on a yacht in the Monterey, California, harbor in the early 1980s.
The theme song "Long Lonesome Highway" from Parks' TV series "Then Came Bronson" (1969), sung by Parks himself, was penned by James Hendricks, a Greenwich Village folksinger who was married to 'Mama Cass Elliot' of The Mamas and the Papas, not by Jimi Hendrix. The song became a Top 40 hit in 1970.
Prior to becoming an actor. his jobs included picking fruit, digging ditches, driving trucks and fighting forest fires.
Turned down an offer to play minor league baseball for the Pittsburgh Pirates because he was making more money upholstering caskets.
Attempted to qualify for the 1972 Olympics as a miler, running a time of 4:06.
Recorded a half-dozen country/blues/jazz albums in the late '60s and early '70s.
He played Earl McGraw, the police officer with bad puns, in Kill Bill: Vol. 1 (2003) and then played Esteban Vinaio, the 80-year-old, smooth Mexican pimp who once was Bill's mentor in Kill Bill: Vol. 2 (2004). This makes him only one of two actors to appear in both Kill Bill films playing different characters. The other person to play separate roles in both films is Chia Hui Liu.
The official "Kill Bill" websites claim that he is "frequently cited by longtime fan Quentin Tarantino as the world's greatest living actor.".
Was a close friend of legendary director Jean Renoir.
Father of actor James Parks.
He has played the character of Earl McGraw in three separate films involving Quentin Tarantino: From Dusk Till Dawn (1996), Kill Bill: Vol. 1 (2003) and Grindhouse (2007) (both Death Proof (2007) and Planet Terror (2007)).
He was a pall bearer for Lenny Bruce.
Was discovered by Frank Silvera while acting in a play entitled "Compulsion" at age 18.
The pilot of the series "Then Came Bronson" (1969) reflects and drew heavily on the background of Parks' own life story.
His brother Jimmy drowned in 1968.
Parks' second wife, a small-part actress named Jan Moriarty, took a fatal overdose of pills in 1964, less than two months after their marriage.
Was one of five children of an itinerant laborer. Like the rest of his family, Parks drifted from job to job in his early teens, briefly marrying at age 16.
COMPLETE IMDB LISTING FOR MICHAEL PARKS
Parks has been a prolific actor, as the synopsis of his career below indicates. Still going strong at over 70yrs old, he recently peaked with his performances in the KILL BILL 1&2 films which are destined to become film classics. Over the course of time while building this site, I've been in contact with several individuals who worked with Parks over the years, many of whom have spontaneously used the word genius in reference to him. The Quentin Tarantino "Greatest Living Actor" quote above seems to be a case of making the obvious seem like a revelation. The TCB fans knew it all the time!!! The quote was gleaned from the KILL BILL website linked below.
I
MICHAEL PARKS JOHNNY CASH MUSIC VIDEO BELOW

PARKS APPEARED ON THE MAR. 25, 1970 EDITION OF

THE JOHNNY CASH SHOW
MICHALE PARKS RADIO INTERVIEW 2008
Parks is truly a master of his craft. Although he never acheived super star status(which it seems he never sought) he is, to borrow from James Brown, "the hardest working man in show business" as his imdb filmography proves. The interviews on the following pages demonstrate that he's a thoughtful, intellectual, multi-talented individual. Still working in his 70's, he has indeed been able to "hang in there". The "Worldly Remains" interview is especially in depth and insightful.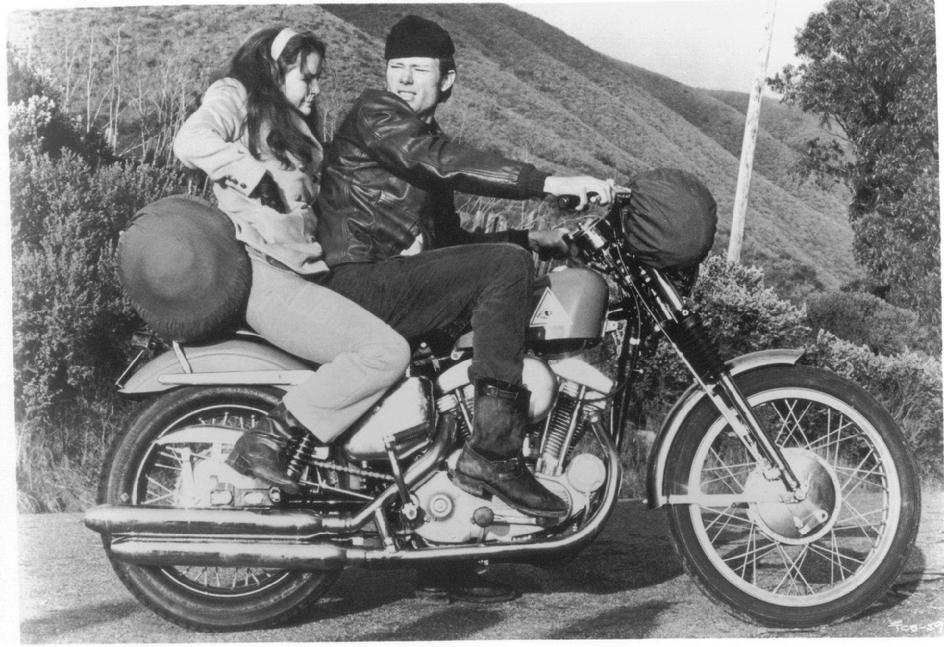 Second most quotable line from TCB movie after "Hang in there", "You don't work, you dont eat"!