Skyline posters available printed on 11x14 canvas stock. $25
The following thumbnails are from the Harley 100th bash. I'll be rotating in some others in the future. They are in no particular sequence or significance. Just a jumble of shots from a helluva great time. Click on the thumbnails to enlarge. Some are in B&W, do not attempt to adjust your set. More to come.
THEN CAME BRONSON
Even the Cops grooved with us!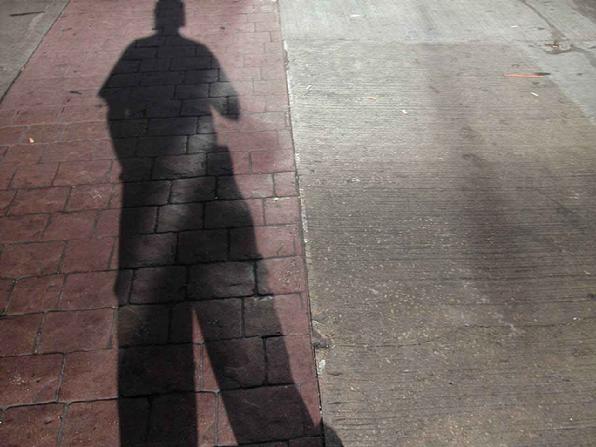 By the time it was over, this is all that was left of me.